Why 2nd love?
Have you already passed your WeeDo suit on to your younger siblings? Do you want a new suit for your child? Your child doesn't want to be a shark anymore but a monster this year?
We purposely designed our products to last a long time. Much longer than it takes a child to grow out of it!
Therefore, after four years of WeeDo, there finally is 2nd Love! With this new feature, we are creating the space to bring well-preserved products back into circulation.
This is not only good for the environment but also makes children happy who otherwise would not be able to wear a WeeDo suit!
If you send us your worn suit, you will receive a 25% discount code for your new WeeDo outfit upon receipt of your package. You can find out exactly how all this works in the following steps: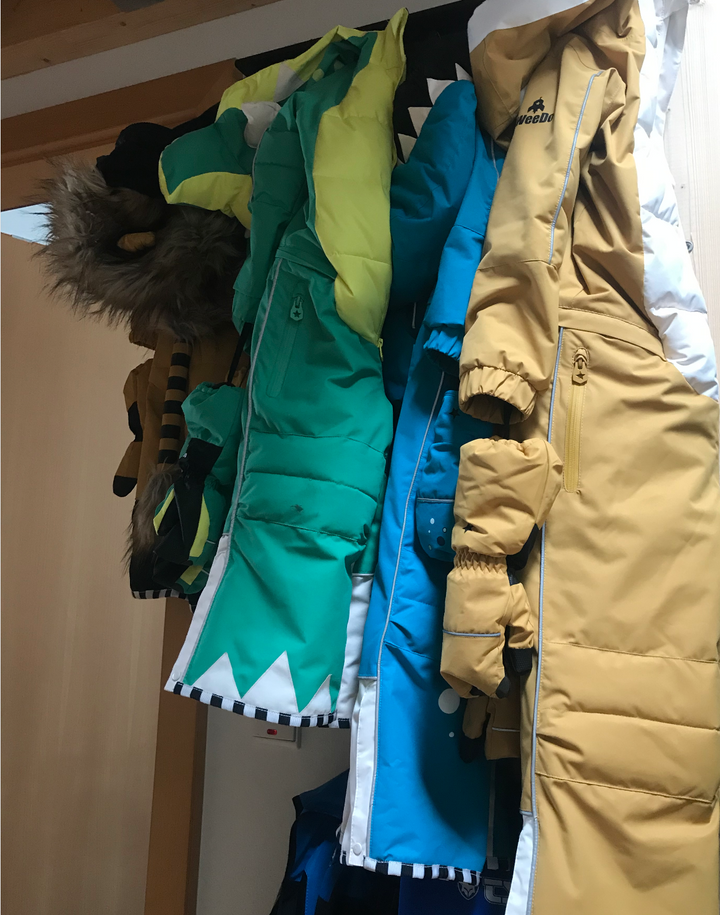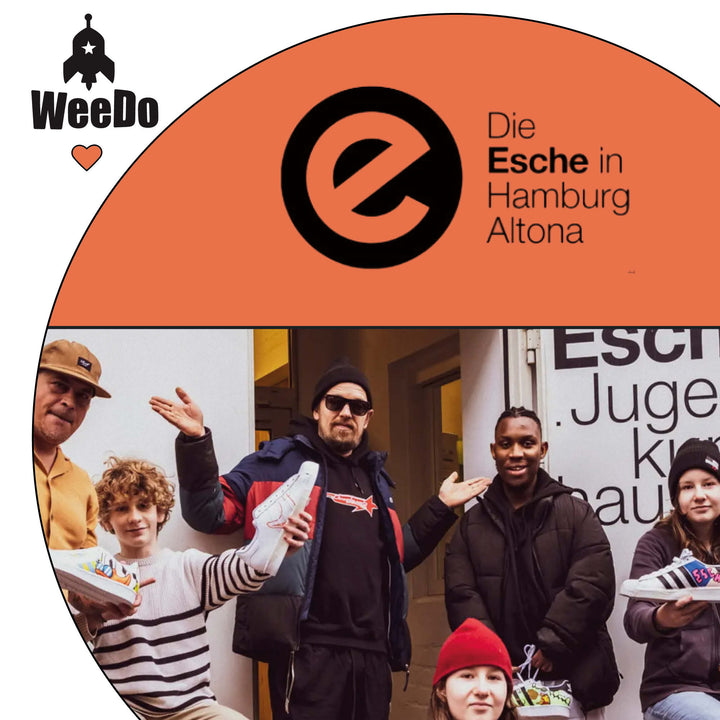 AND BY THE WAY:
We give children a smile with our suits. The youth art center in the ash as well. Therefore, the proceeds from all sales made between December 1st and January 1st this year in the 2nd Love Shop will go to the ASH.
With your WeeDo suit you can not only get a 25% discount on a new one, but also do something good!
You can now see how that works:
step 1
Wash your suit and wrap it up well. Here to find detailed care instructions!
Send us an email to sales@weedo.de with your shipment tracking. In the email, state what was sent in your package.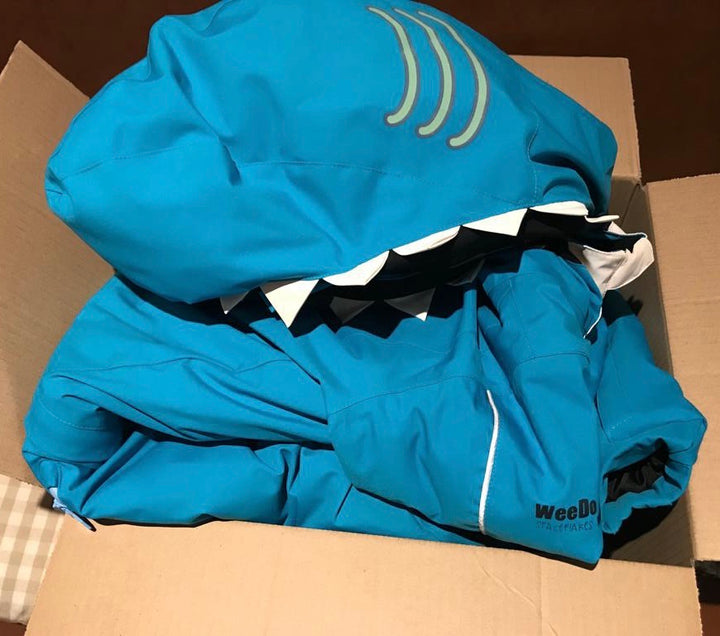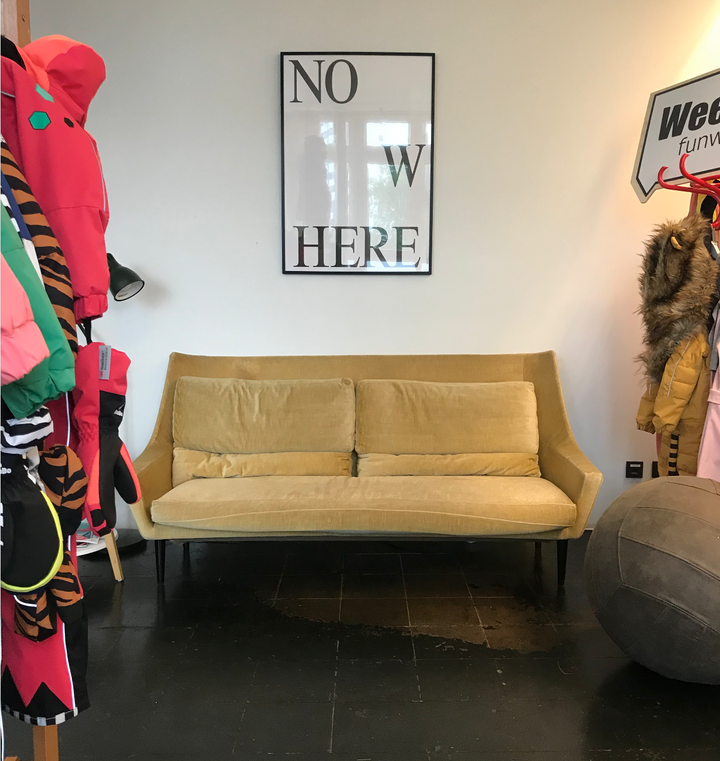 step 2
Send your 2nd Love product to our company address:
WeeDo funwear GmbH
Jochim-Sahling-Weg 57
22549 Hamburg
step 3
After receiving your package, we will send you a discount code of 25% on your next outfit, i.e. jacket + pants + gloves or Suit + gloves.
We'll fix your old suit and put it in our 2nd Love shop while you order your new outfit!
Et voilà - that's how fast a shark can turn into a monster!