WASH ONLY WHEN NECESSARY - FOR THE SAKE OF THE ENVIRONMENT*!
Small stains can often be removed with a damp cloth. To air out the suit, you can simply hang it outside for a few hours.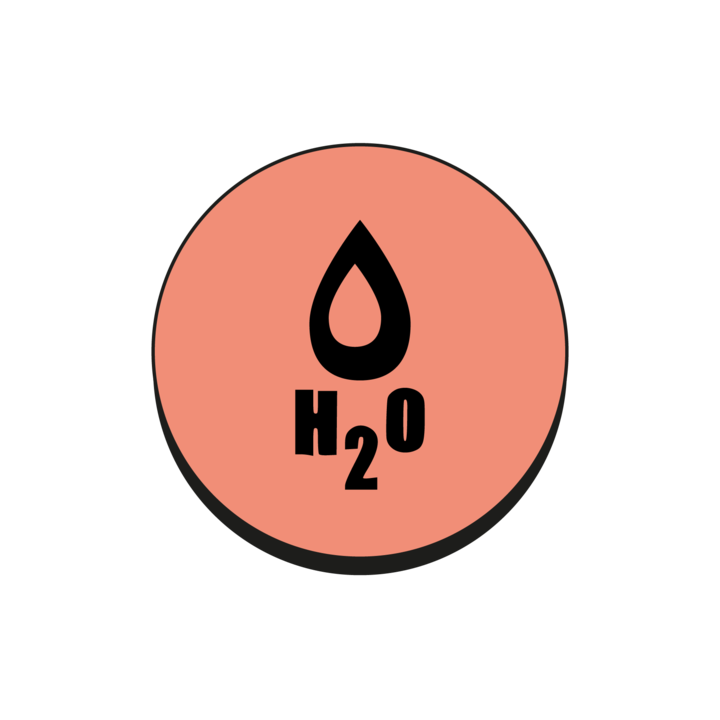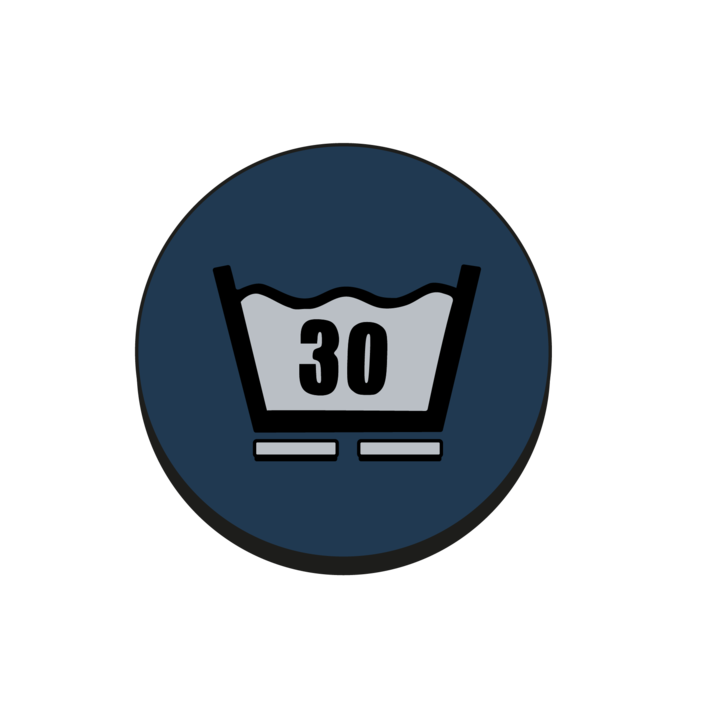 WASH ONLY IN GENTLE PROGRAM AT MAXIMUM 30 DEGREES.
Close all Velcro fasteners, straps and zippers.
If possible, wash with a mild, non-biological laundry detergent for outdoor clothing
DO NOT use detergent with chlorine or bleach!
DO NOT use fabric softener! Instead prefer to set an additional rinse cycle in the washing machine.
This way the detergent will be rinsed out really thoroughly and the suit will be extra soft.
DO NOT put in the dryer!
Hang on a hanger to dry. Things may dry faster inside out, especially gloves.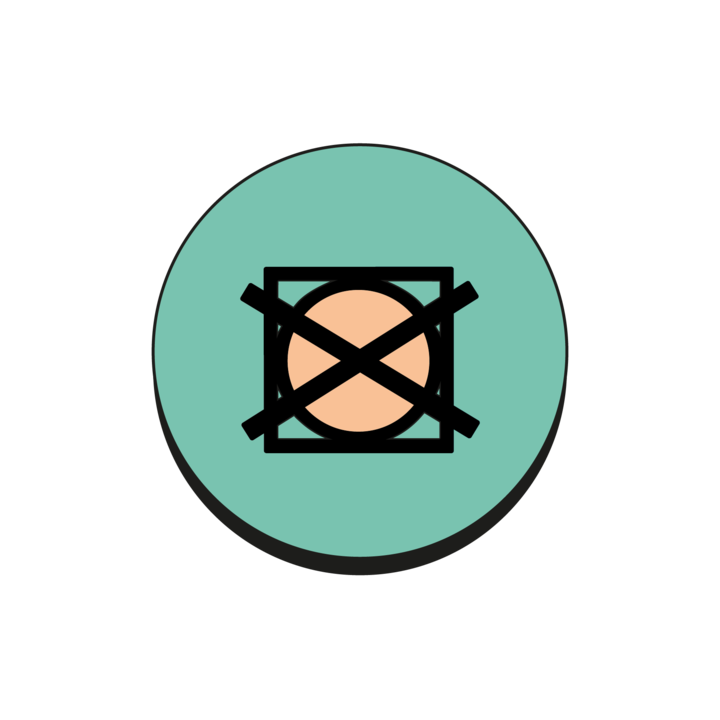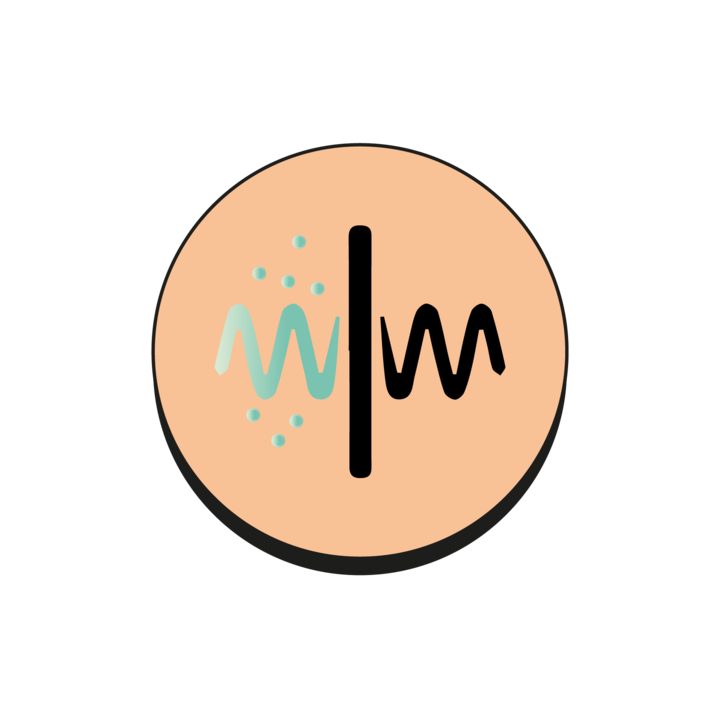 THIS KEEPS THE SUIT WATERPROOF AND BREATHABLE
Durable Water Repellancy impregnation is the main reason our snowsuits are breathable. After several washes, this effect wears off, but it can be reactivated quite easily.
Reactivate the DWR impregnation of OUR SNOWWEAR
Simply put a damp cloth on the outside of the fabric and iron LOW Temperature: As if by magic, the heat reactivates the water repellent properties. Do not iron too hot, because that would ruin the fabric!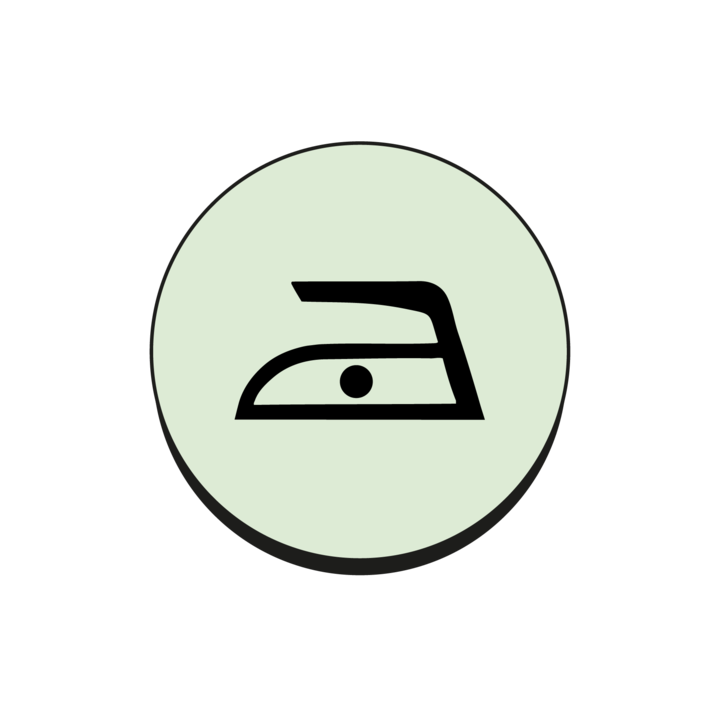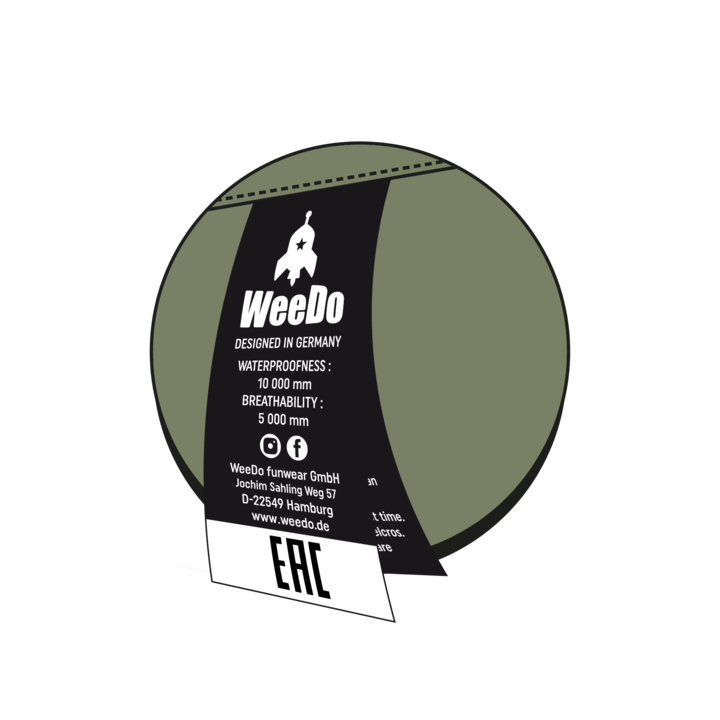 INDIVIDUAL CARE INSTRUCTIONS
In each of our garments you will also find individual instructions on how best to upkeep your garment so that you can enjoy it for a long time. You will also find further information, such as the exact material composition, the water column, whether you can dry clean, etc.. Mostly the label is located inside the right side seam.